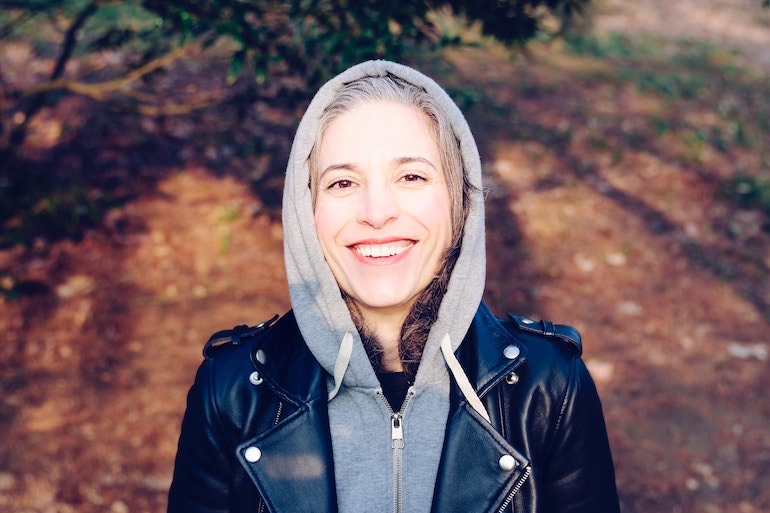 If you've been keeping up on the latest skincare technology, you may have heard of microneedling. Although it can sound scary, microneedling is a non-surgical aesthetic procedure that involves minimal downtime or discomfort. This treatment offers exciting advances in improving the appearance of scars, reducing wrinkles, and restoring a youthful appearance to your skin.
How Does Microneedling Work?
Microneedling is another name for collagen induction therapy (CIT). This cosmetic procedure that uses tiny, sterile needles to make small punctures in the skin. The strategy behind this is to stimulate the body to respond to the tiny pinpricks by making new, collagen-rich tissue. Collagen is the main protein that gives skin its suppleness, buoyancy, and resilience, so this process of regrowth leads to plumper, smoother, younger-looking skin.
In addition to encouraging skin remodeling and regeneration, microneedling treatments may also help topically applied products, like hyaluronic acid, vitamin C, and other enriching anti-aging formulas applied immediately after a session, to penetrate more deeply into the skin and work more effectively.
What Is Fractional Radio Frequency (RF) Microneedling?
Fractional radio frequency (RF) microneedling improves the results of this procedure dramatically. Devices like the Cutera Secret™ RF use tiny needles in a small, hand-held device to deliver precisely controlled RF energy into the skin at various depths ranging from 0.5 mm to 3.5 mm. As a result of this targeted RF energy, your body's tissue coagulates and hemostasis occurs. In essence, your skin is slightly damaged and then immediately starts to repair itself from the inside. This new collagen improves the structure, look, and feel of the skin.
This innovative technology uses perfectly spaced, conductive microneedles that emit high-energy radio-frequency waves. The RF energy can be precisely controlled and applied directly into the skin at various depths. This allows the technician to target deeper layers of the skin directly—without the risk of overheating or burning the surface of the skin. The RF procedure stimulates the body's natural production of collagen and elastin rather than augmenting it with fillers. The natural regeneration process yields lasting, natural effects.
Customizing Your RF Microneedling Treatments
One of the most exciting things about RF microneedling treatments is that they can be performed all over the face and body. Your treating professional will work with you to specifically tailor your treatment to address your individual concerns, including fine lines, wrinkles, acne scars, photoaging, stretch marks, large pores, and other blemishes.
RF microneedling offers results that are fairly immediately visible. Often, patients see improvement after the first treatment! The best results are usually observed after around three treatments. Immediately after a treatment, your skin may appear plumper, glowing, and more radiant. Over time, the results will continue to develop as your skin continues to heal and regenerate collagen and elastin. The net effect is an overall improvement in the skin's structure and appearance. According to one study, individuals who underwent four microneedling sessions (each spaced one month apart) produced up to 400% more elastin and collagen a full six months after completing the treatments!
Getting Started With RF Microneedling
RF microneedling fits it easily into your busy schedule since each in-office treatment typically takes only about 20 minutes, and you can return to most of your regular activities immediately afterward. Although you may experience some redness or inflammation following treatment, you can keep this to a minimum by keeping your skin well hydrated and avoiding harsh or abrasive cleansers, toners, or exfoliators. Taking a few days' break from activities and environments that cause you to sweat, like exercise and saunas, can also help. Avoid exposure to sunlight or UV rays for a few days, too, since these can irritate recently treated skin.
RF microneedling is just one of many new options available to help your skin look and feel younger and healthier, delivering dramatic results with minimal pain, risk, and recovery time. Contact Urban Effects Medspa today to find out more about microneedling and the how Cutera RF can help you look and feel your best.