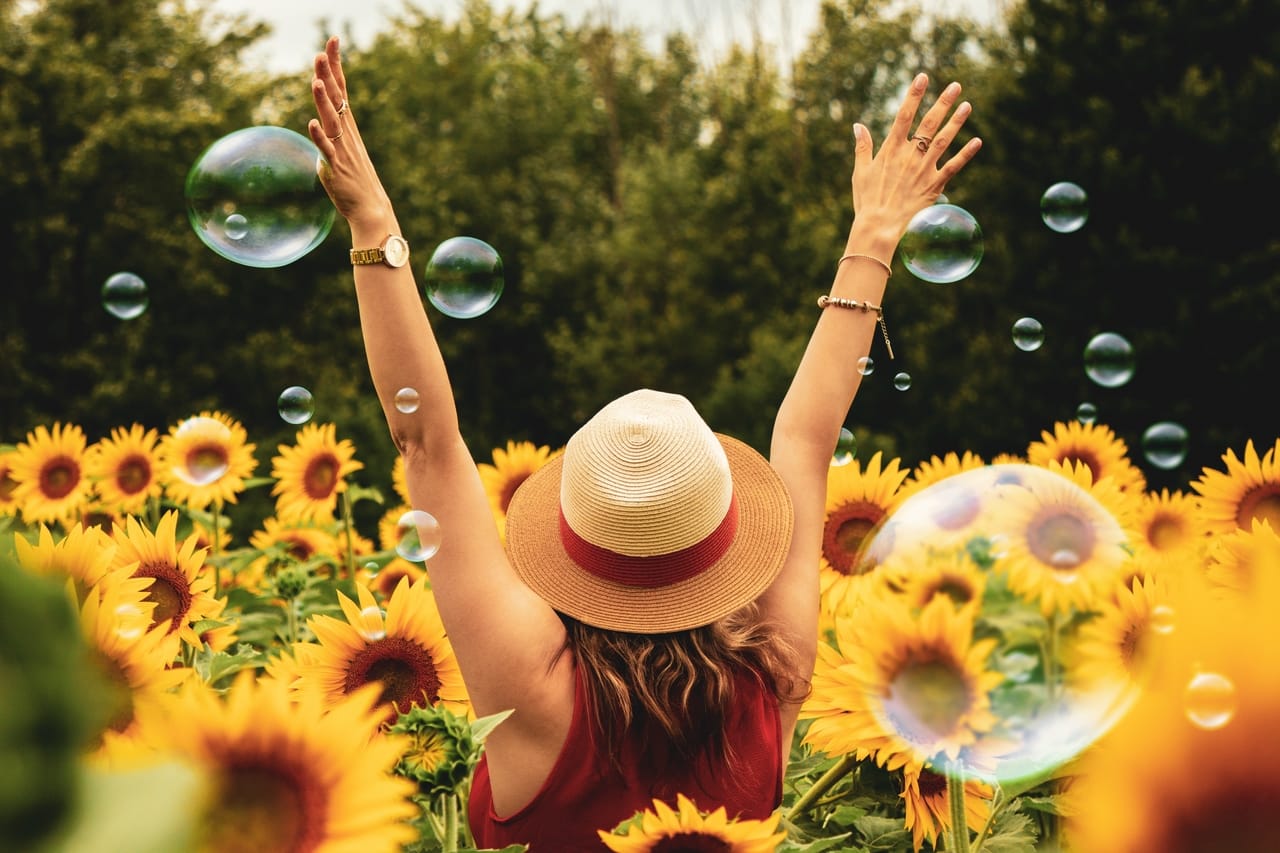 Spring is finally here, and summer weather just around the corner. Everyone wants to look their best when their summer vacations finally arrive. Luckily, cutting-edge technology has made looking your best easier than ever.
Cutera Excel HR
According to the American Society of Aesthetic Plastic Surgery, laser hair removal is among the most popular non-surgical cosmetic procedures. At the cutting edge of this booming industry is the Cutera excel HR laser hair removal system. It provides permanent hair reduction, typically requiring 3–6 treatments spaced 6–8 weeks apart. Cutera's excel HR system provides continuous cooling for maximum safety and comfort. In one study, 100% of participants stated that they preferred Cutera excel HR to a comparable system for comfort and satisfaction.
Depending on the area of treatment, sessions may last anywhere from a few minutes to over an hour. While the treated area may be red or swollen immediately after treatment, there is no downtime, and you can immediately resume your normal activities.
TruSculpt iD
Just like laser hair removal, body contouring can provide dramatic results and help you look your best in no time. The Cutera truSculpt iD system provides multiple innovative features.
The truSculpt iD system is high versatile, removing excess fat on upper arms, thighs, and even on areas with skin laxity. Unlike other body sculpting technology, which can only be used for patients with a lower body mass index, truSculpt iD is the first system recommended for people with a BMI of 30 or above.
TruSculpt uses monopolar radiofrequency technology to heat up fat tissue, which is then removed naturally by the body. Described as feeling like a hot stone massage, the level of heat used in truSculpt treatments can be adjusted for each individual to ensure comfort and safety.
One 15-minute session can cover multiple areas and provide visible results. Patients can expect an average 24% fat reduction in as little as one treatment, with maximum results seen after 12 weeks. With no downtime required, this procedure is easy to fit into a busy springtime schedule.
Alastin Body TransFORM
While body contouring can quickly yield dramatic results, the TransFORM Body Treatment can help you reach your goals sooner. This innovative body product can be used either by itself or with truSculpt treatments. TransFORM Body Treatment accelerates visible results and improves skin laxity.
TransFORM Body Treatment delivers peptides into your skin, helping your body remove fat debris following body contouring sessions. Additionally, the treatment's TriHex Technology helps your body replace old, damaged collagen and elastin. These processes result in noticeable improvements to skin texture, tightness, and crepiness. Clinical studies have shown that subjects who used TransFORM twice a day without body sculpting procedures saw a 63% improvement in crepiness over eight weeks.
No Time to Waste
The skin care professionals at Urban Effects Med Spa are eager to help you reach your goals and start the summer with confidence. Look and feel your best! Contact Urban Effects today to learn more about our body treatment and laser skin services.