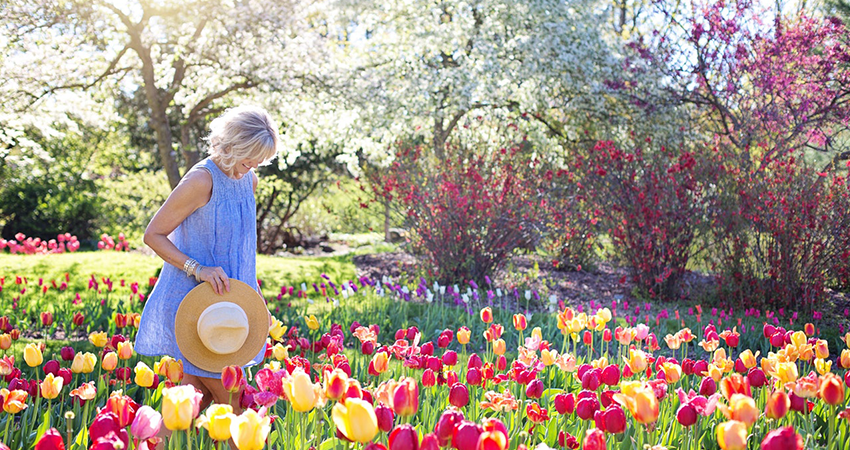 Microdermabrasion is a popular non-surgical cosmetic rejuvenation procedure offered at many spas in Des Moines. Its popularity is due to a number of factors: it is quick, convenient, and relatively inexpensive, and it involves no downtime and few side effects. Is microdermabrasion right for you?
What Is Microdermabrasion?
Microdermabrasion uses fine crystals to abrade the skin, sloughing and polishing off the outer layer of the epidermis. The process is performed using a device that produces a high-pressure stream of inert crystals, such as aluminum oxide, magnesium oxide, sodium chloride, and sodium bicarbonate, which abrades the skin. Vacuum suction then removes the dead skin cells and the crystals to reveal a fresh layer of glowing, radiant skin.
Are There Risks?
Microdermabrasion has low risks compared to other more intense or invasive skin resurfacing methods like dermabrasion, chemical peels, and laser resurfacing. There are no needles, chemicals, or anesthetics involved. Each treatment takes about 30 minutes, and patients can return immediately to their day-to-day lives without any recovery or downtime.
Microdermabrasion is not recommended for people who have deep acne scars, active keloids, undiagnosed lesions, a recent herpes outbreak, moles or warts on the treatment area, serious active acne, an auto-immune system disorder, or unstable diabetes. Pregnant women are also advised against microdermabrasion. To reduce the risk of irritation, you should wait a few weeks after waxing, tanning, or undergoing other skin procedures (chemical peels, injections, etc.) before undergoing microdermabrasion.
How Can Microdermabrasion Help Me?
This convenient and effective procedure can help patients with sun exposure (photoaging), age spots, acne scars, hyperpigmentation, sun damage, fine lines, crow's feet, wrinkles, shallow acne scars, and other skin imperfections. Microdermabrasion can also improve the effectiveness of topical anti-aging and skin-bleaching products by allowing these to penetrate the skin more deeply and easily.
Although microdermabrasion is most frequently performed on facial skin, it can be done on other problem areas, too. If your hands, neck, back, or chest show signs of aging, talk to your aesthetician about whether microdermabrasion on these areas could help you look younger and feel better.
Microdermabrasion at Urban Effects Skin Wellness Center
Because of its gentleness, microdermabrasion can be done fairly frequently. Since it only removes the top layer of skin, it needs to be repeated consistently to show ongoing results. Many people choose to start with weekly treatments for three or four sessions and then switch to a monthly maintenance regimen since skin typically regenerates approximately every 30 days. After six to twelve sessions, most people see significant improvement.
The skin wellness center at Urban Effects MedSpa offers convenient microdermabrasion at our Urbandale location. Contact us today to schedule a consultation or learn more about this rejuvenating procedure.