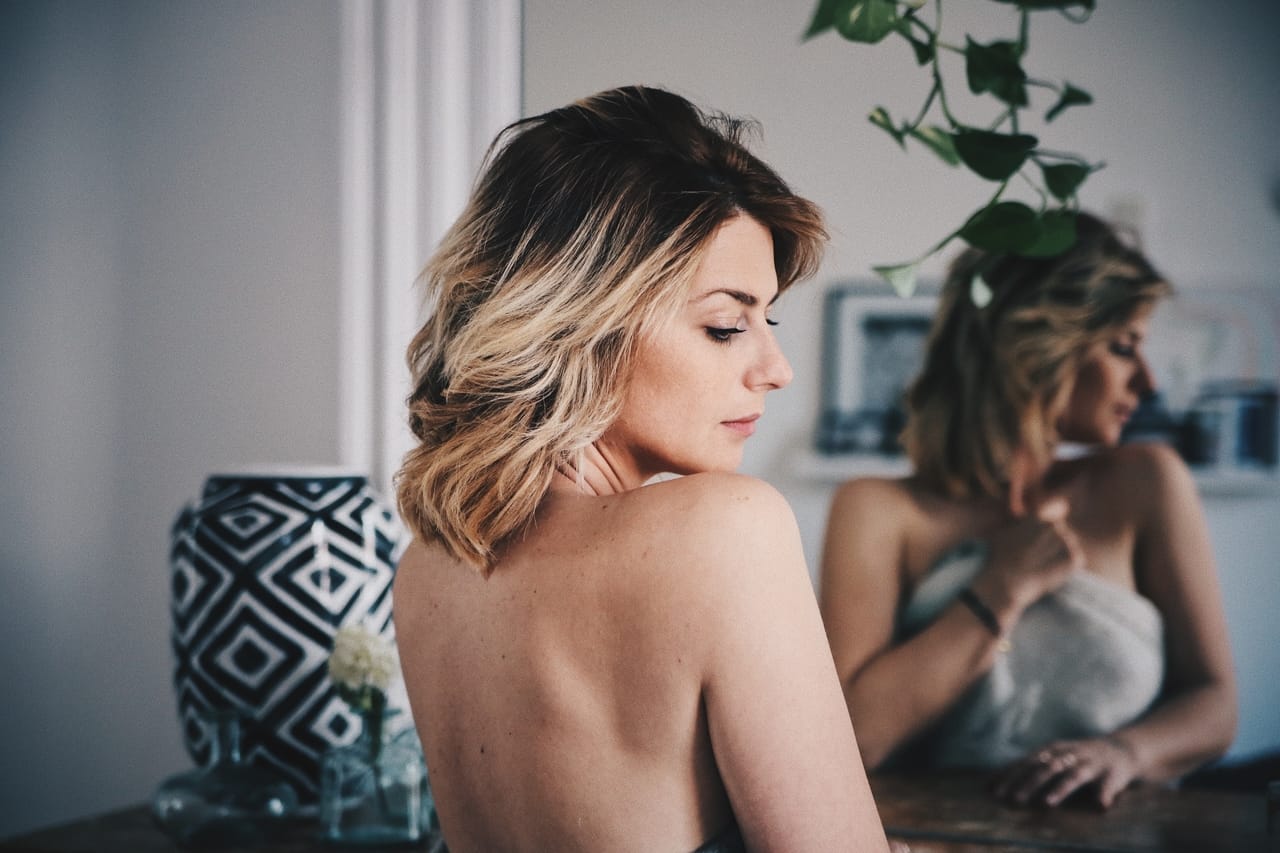 If you are troubled by tired-looking skin, you're certainly not alone. The 2018 Consumer Survey on Cosmetic Dermatologic Procedures by the American Society for Dermatologic Surgery (ASDS) found that for six years in a row, consumers ranked excess fat as their top appearance concern. Fortunately, skin rejuvenation and dermal remodeling is now faster, safer, and more effective than ever before. Urban Effects offers the latest technology from Cutera, a leading provider of energy-based skin and body rejuvenation systems such as lasers and light therapies.
TruSculpt
TruSculpt 3D is the latest in body sculpting technology, reducing fat for a slimmer, more defined appearance. The truSculpt 3D system uses a low frequency and high conductivity radiofrequency (RF) technology to heat up the fat layer deep beneath your skin while maintaining a comfortable temperature on the surface. The heating irreparably damages the fat cells, so that over the several weeks following treatment, the fat cells are naturally removed from the body, resulting in a noticeably thinner appearance. The TruSculpt 3D glide technique has been found to achieve an average of 24% fat reduction in a short treatment time over a relatively large treatment area. For example, one 60-minute treatment provides clinically proven fat reduction on the abdomen and flanks. Results are visible as soon as four weeks after the treatment and peak at about 12 weeks after treatment.
Secret RF
Secret RF is a new micro-needling technology that treats wrinkles and scars, rejuvenating skin for a more youthful appearance. Secret RF uses small needles to penetrate the skin and stimulate the body to produce more collagen, leading to a fresher, more buoyant appearance. Collagen is the primary protein that makes skin look young and rejuvenated. Secret RF applies precise radio frequency (RF) energy into the skin using micro-needles at different depths (0.5–3.5 mm), causing the tissue to coagulate and naturally produce more collagen.
The needles' flexibility in depth allows for customized treatments depending on the area and depth of the skin, leading to a more precise and comfortable treatment. More importantly, this flexibility also allows your practitioner to tailor your treatment specifically to address your wrinkles, fine lines, scars and other concerns. Secret RF's micro-needles are minimally invasive, sparing the epidermis from damage and decreasing downtime. Secret RF's 64-pin model is ideal for treatments on the face, neck, chest, and body.
What to Expect
Both truSculpt 3D and Secret RF involve minimal discomfort. TruSculpt 3D handpiece applies uniform heat to the targeted area, eliminating hot spots and increasing patient safety and comfort. Additionally, the patient's skin is monitored throughout the entire procedure to ensure that the treatment is not only safe but comfortable as well. Patients often claim that the procedure feels like a hot stone massage and suffer no discomfort following the treatment. Similarly, following the Secret RF procedure, patients can resume their daily activities immediately. Side effects of the Secret RF treatment may include redness or inflammation but can easily be minimized by keeping your skin well hydrated and avoiding abrasive exfoliators.
Getting Started
As skin rejuvenation and dermal remodeling technology grows ever more effective, safe, and affordable, more and more people are finding that aesthetic procedures can make them feel fresher and more confident. TruSculpt and Secret RF are on the cutting edge of that technology, and Urban Effects is the only MedSpa in Iowa to offer them. Urban Effects' specialists will tailor a treatment plan for your specific concerns and needs. Contact us today to learn more about how Cutera technology can help you feel your best or to book an appointment in our skin wellness center.